A modern cut with clean edges can be a game-changer while growing grey hair.
Going gray is a process, and it takes time.
And YOU are the BOSS who decides how long it's going to take for you. Opting to keep the desired length of hair during this process is a personal choice depending on the perception and comfort of the person embracing grey hair.
A stylish haircut can always minimize the difficult stages of growing out grey hair.
If you are a person who is always in a hurry and looking for a haircut that is easy to maintain, style, and easier to wash and dry, short hair is for you.
Here are a few good reasons that women find it more convenient and prefer going short during the transition:
Short hair takes less time to complete the transition, whereas long hair takes more. For example, on average, shoulder-length hair takes about two years to complete the transition, and longer than that may take more time.
Here's a chart showing the average time hair takes to grow out and reach the desired hair length to complete the transition:
Cutting off hair during the transition can distract your mind from the slow process of growing out hair, as it seems during the initial months that the hair growth has stopped or slowed down.
# Carry Skunk Line for Shorter Time
Women embracing their natural hair via the cold turkey method need to carry the skunk or the demarcation line throughout the process. So, if the hair is short, it takes a shorter time to bear the demarcation line between the dyed hair and the silver roots.
It is better to cut the extra weight of dull and damaged dyed hair than carrying it for months and years. In fact, it is easier to grow the hair again after the transition.
I have been using Kerotin Intensive Hair Growth System for the last 6 months with Biotin to speed up the growing process.
I have heard it, read it several times, and experienced it myself that short haircuts give you a more sophisticated and youthful look. I opted to go with a short pixie, which really suited my face and personality.
Check out inspirational pictures of these gorgeous ladies flaunting their short and medium grey haircuts/styles. I am thankful to these ladies for being so supportive and sharing their photos for this post.
Follow these gorgeous ladies for a daily dose of inspiration on Instagram.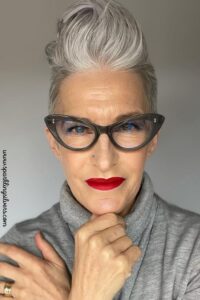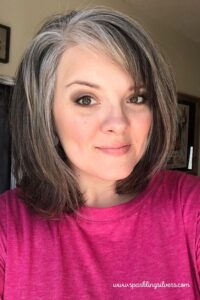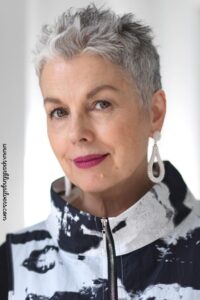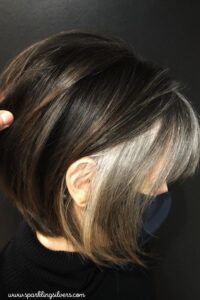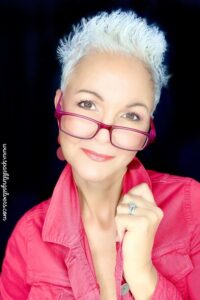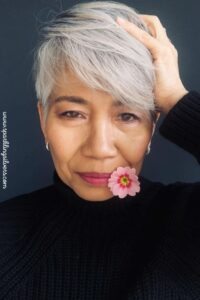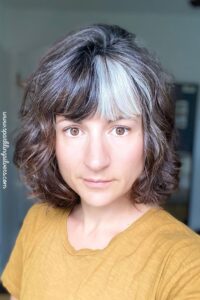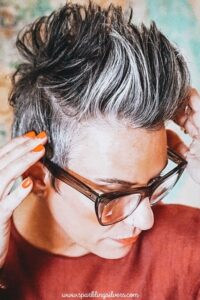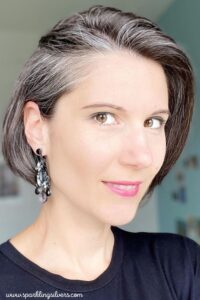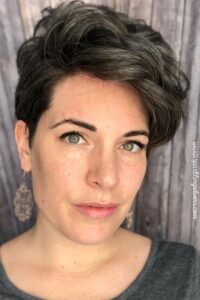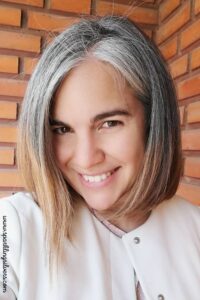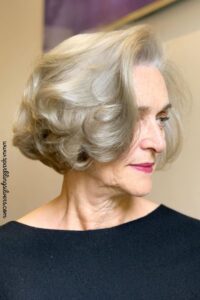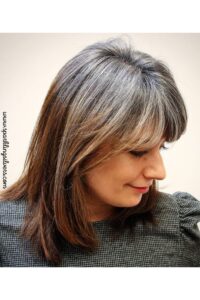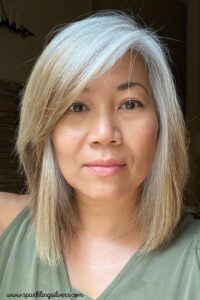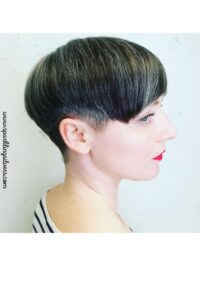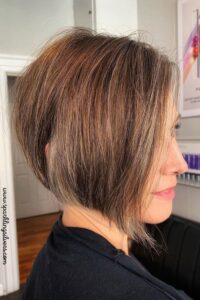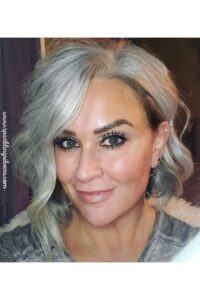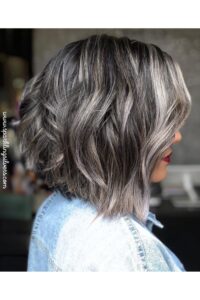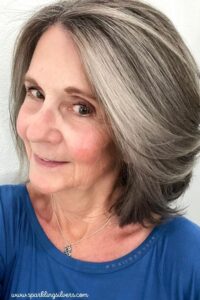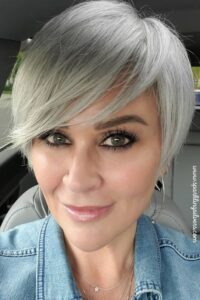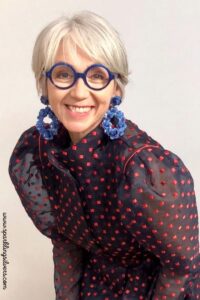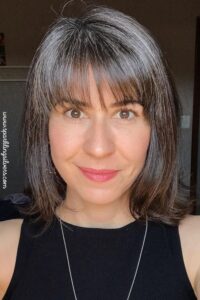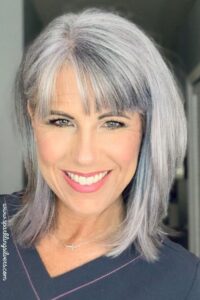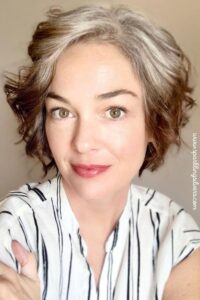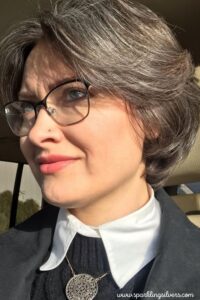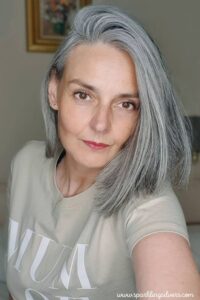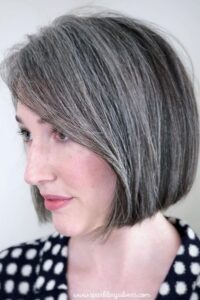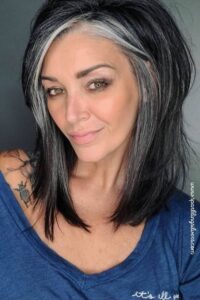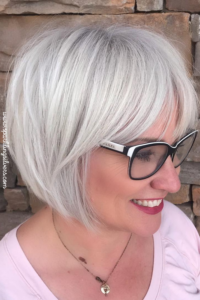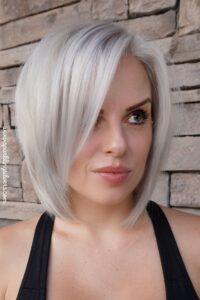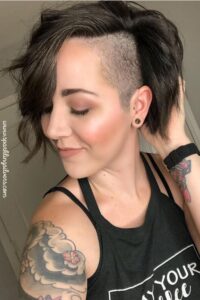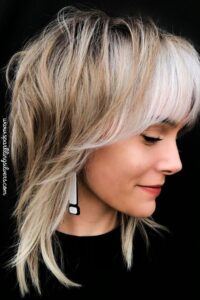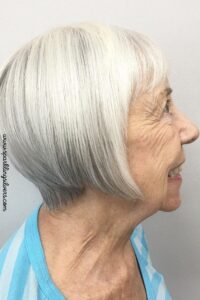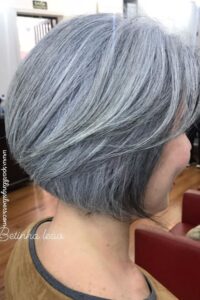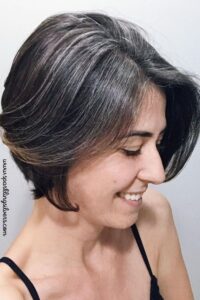 I hope you like this post.
Please share this post if you find it helpful. As it gives me hope to work hard and create quality content for you!
Did you start your gray hair journey during quarantine? Anything you want to know about transitioning to gray hair? 
Let me know in the comment box.