I enjoyed working on this article as it gave me an insight into various grey hair shampoos available in the market. Picking the best ones out of hundreds was so overwhelming but worth it. My previous post thoroughly researched the chemicals that can harm grey hair (if used regularly). I have picked the best shampoos based on the ingredients, the reviews and the recommendations from my fellow silver sisters. I tried to choose the composition best suitable for Natural Silver Hair.
"This page contains affiliate links. If you click one of the product links, I'll receive a commission. No additional charges for you!" 
Lately, I have done a review of Kerotin Purple Shampoo and Conditioner. To know more about this combo, please visit this post. 
Though the products mentioned above are highly rated, some of the products contain SLS, Silicones, Parabens, Artificial colours and Fragrances.
All of these chemicals tend to coat hair, which gives the hair lustre and shine.
These chemicals must be removed from hair from time to time to ensure the overall health of the silvers.
Also, deep conditioning or using hair masks once a week to cope with the dryness.
Try one of these shampoos for a few weeks to see the full results.
Some of the silver sisters on Instagram share their experiences with the shampoos they use! I thank them all for sharing their thoughts.
If you don't find the product suitable for your hair, move on to another until you find the right one.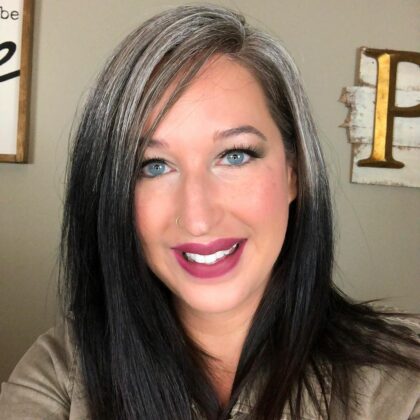 I have been a huge fan of Aveda for many years. It's clean, good quality, and smells divine! So I started using the Aveda Blue Malva. It's a subtle toning shampoo yet works great!
–Amanda @flawsome_momma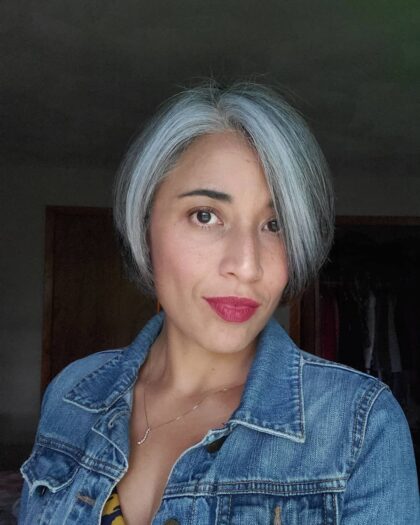 The shampoo that I use  is Clairol color shimmer lights, I use it twice or three times  a week.  I let it stay for couple minutes and rinse it off, and following with a good conditioner. So far using it that way I use it works really well.
-Noris @canicienta_​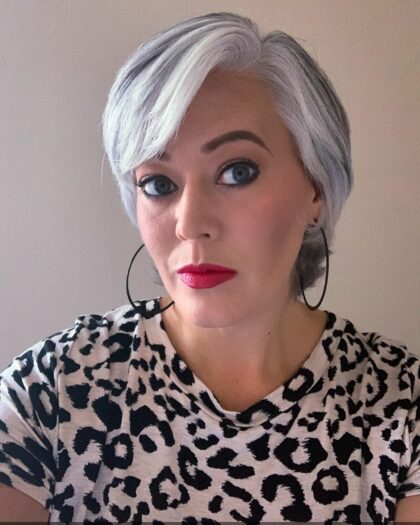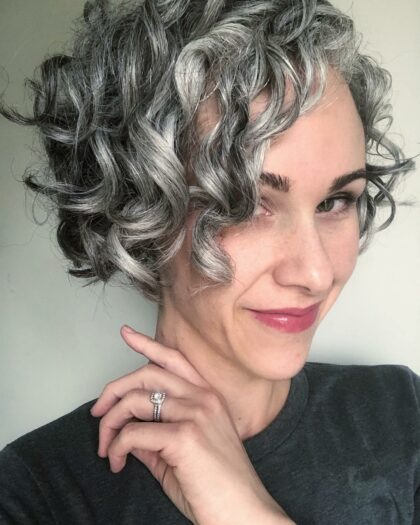 The purple shampoo I use is the Not Your Mother's Blonde Moment Shampoo. I only use it once or twice a month. I've never had it turn my hair outright purple but it definately brightens my silvers! And as someone who is sensitive to smells, the fragrance  is not overpowering.
-Amanda @greysfulcurls
If you find this post helpful, do me a favour and please share it!!  Also, I would love to know about your favourite shampoo. How have been your experience so far?