Abi is a 51 years old silver sister. She lives in UK and is married. 
She documented her silver hair transition journey on Instagram and her presence on social media platform is an inspiration for several Indian women embracing their grey hair. Read about her grey hair transformation journey as she narrates-
I can't remember the first time I found grey hair, but it comes from my dad's side. He and his siblings went grey very early.
In 2018, I stumbled across some pictures of a woman with silver hair, and I thought she looked great. The more I saw the photos of these women with silver hair, the more it inspired me to want to let go of the dye and follow the same path.
The two ladies I stalked for over a year were Carla @silvergirlmx and Michele @graytdaysahead. I fell in love with their long silver hair.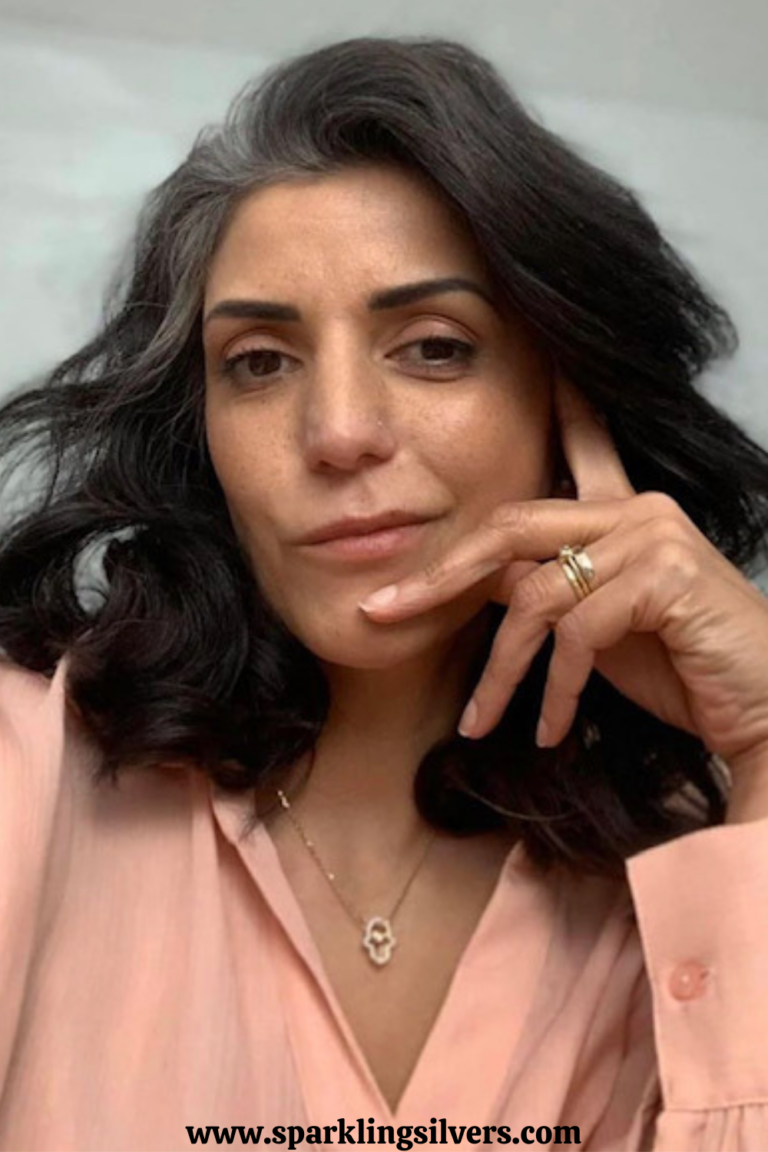 I was at the point where I had to colour my roots every 2-3 weeks. It was costly at the salon and messy doing it at home.
So, my journey started by asking my husband how he would feel if I stopped colouring my hair. He was okay with it and said, "Why not? Go for it!".
I aim to be transitioned by turning 50, which gave me two years. My journey began in 2019.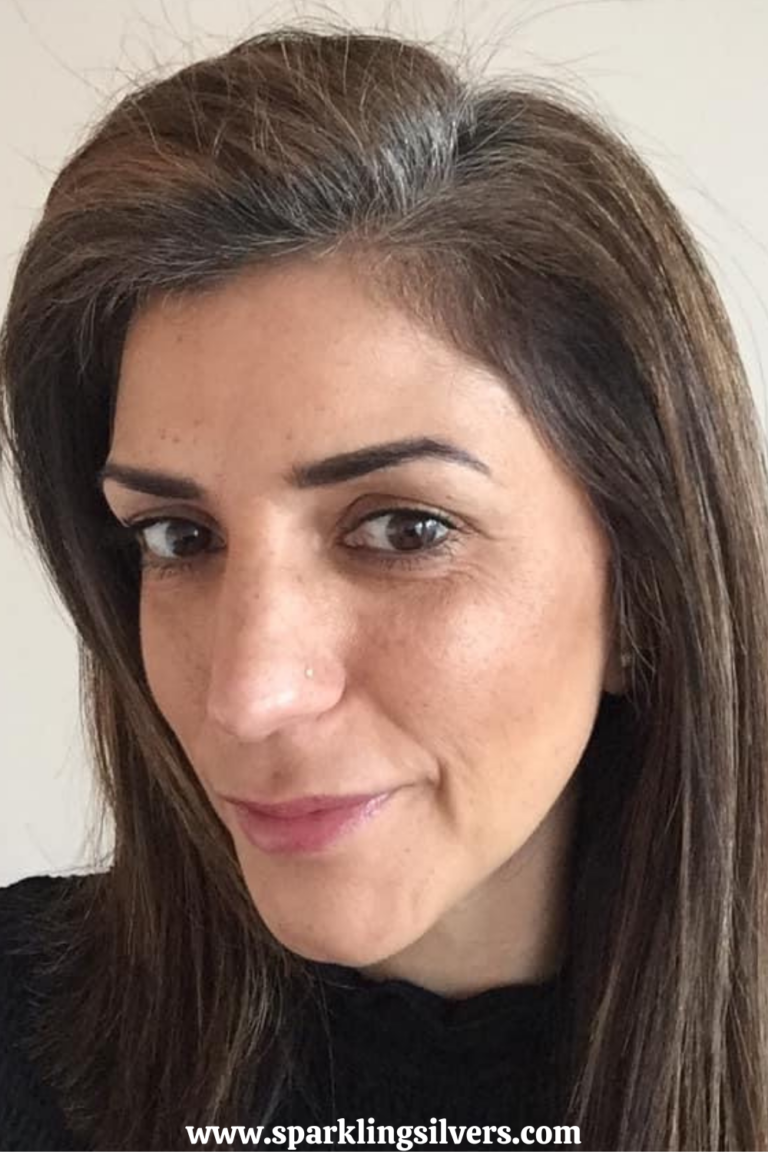 The first year was very challenging for me. As much as I had seen these women, they were fully transitioned, so I didn't realise how much of a struggle it would be for me with the demarcation line.
I spent most of the first year trying to blend the grey roots in, and therefore I had so many knockbacks and setbacks as most hairdressers did not understand what I wanted.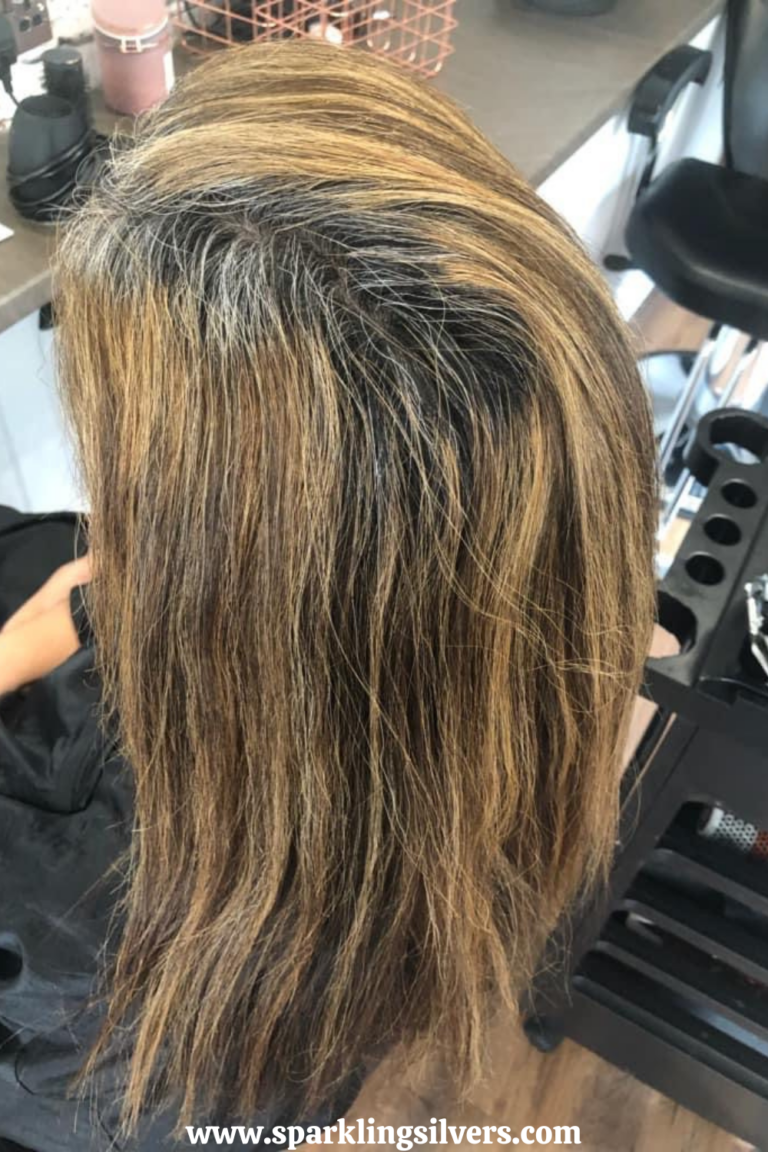 One of them bleached my hair, resulting in much damage.
Another managed to get some silver in, but also dyed about 3 inches of roots back dark.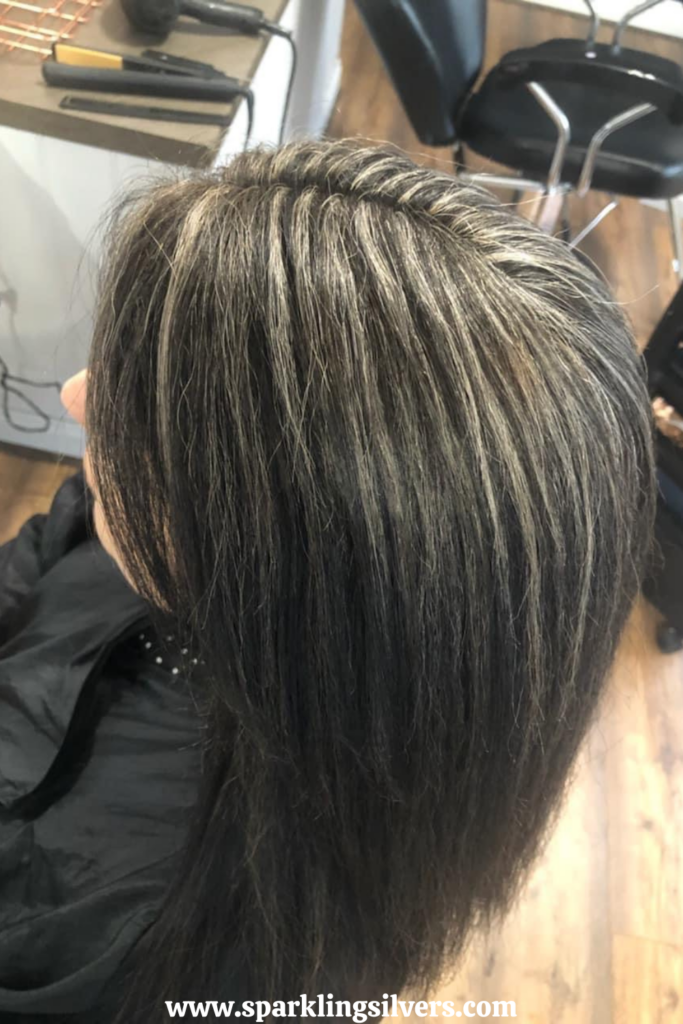 Forever jumping from salon to salon, I finally had one say my hair will never go silver, so the best course of action would be to add low lights, the same as my natural hair colour.
Finally, this was something that worked, and I was comfortable with.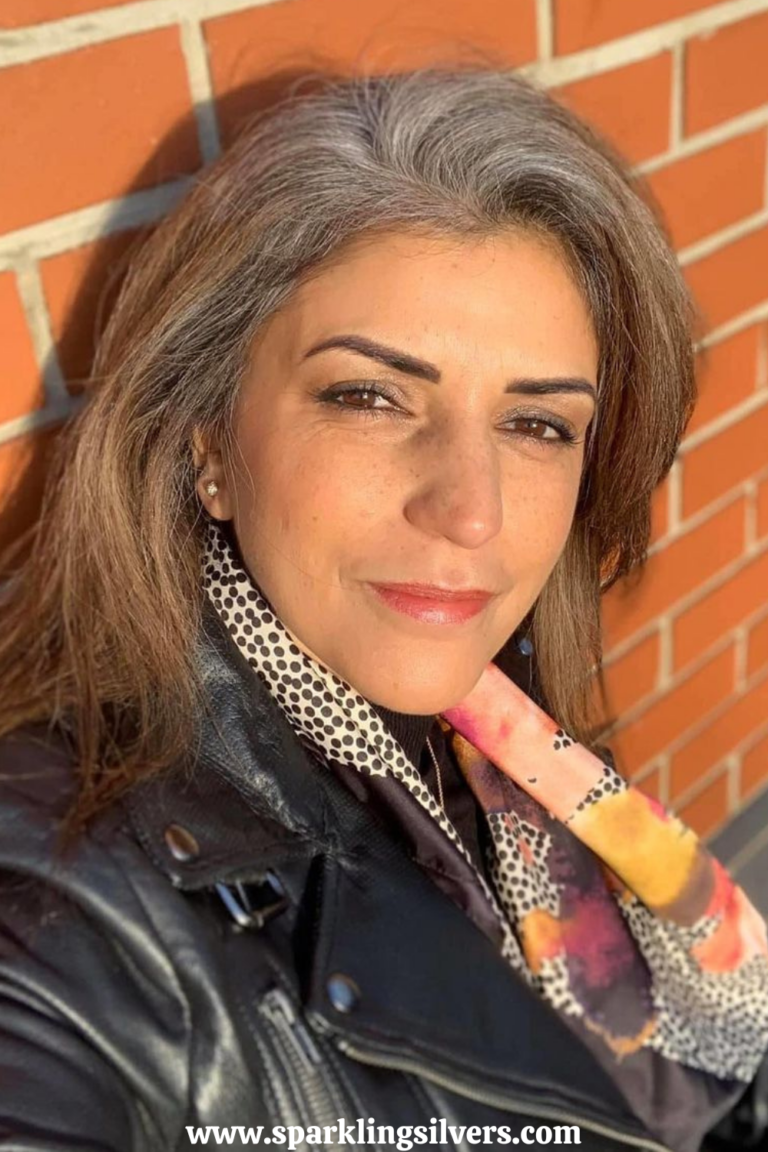 I decided to document my progress on Instagram in August 2020 just so I could share my journey and connect with other women on the same path, this was one of the best things I ever did, and the support I got was amazing.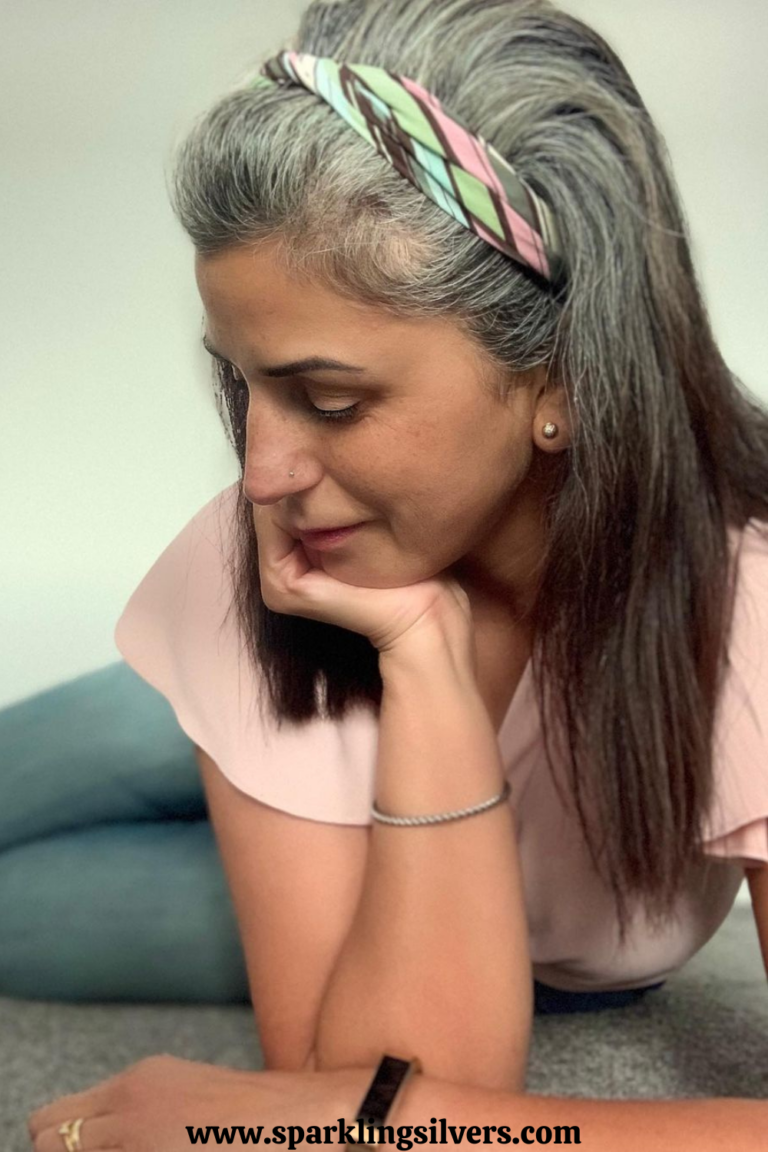 I did start with a private account, and after some direct conversation, I decided to make it public; after all, how would I share this message and get the word out silver hair is normal and part of the natural ageing process. My handle is @million_silver_strands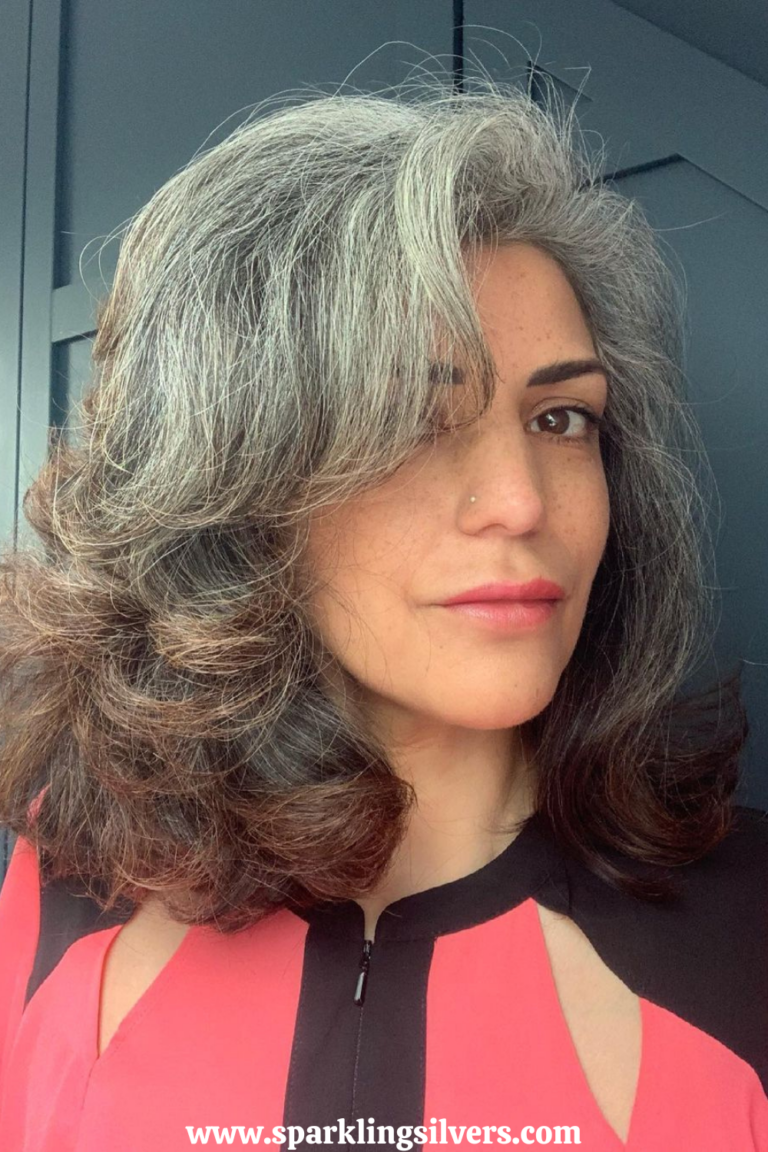 I have been very fortunate that I have not had many negative comments.
The only person that struggled with this change was my mum. She could not get used to the fact that I would never colour my hair again.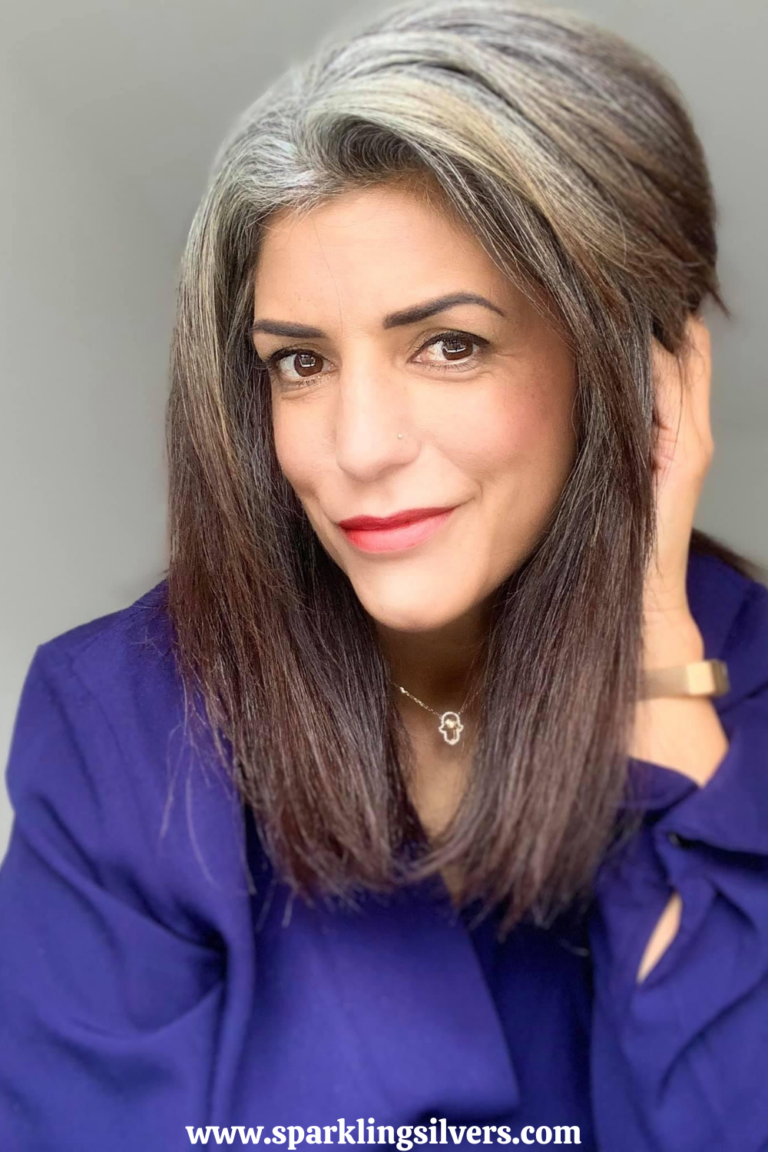 I told her people are paying hundreds of pounds to get their hair this colour, and I'm covering it up, another reason I felt this was a good time to embrace the change.
I'm not sure she bought into that, but she loves it now. When we are out together, she says,"That person walking past was checking your hair out".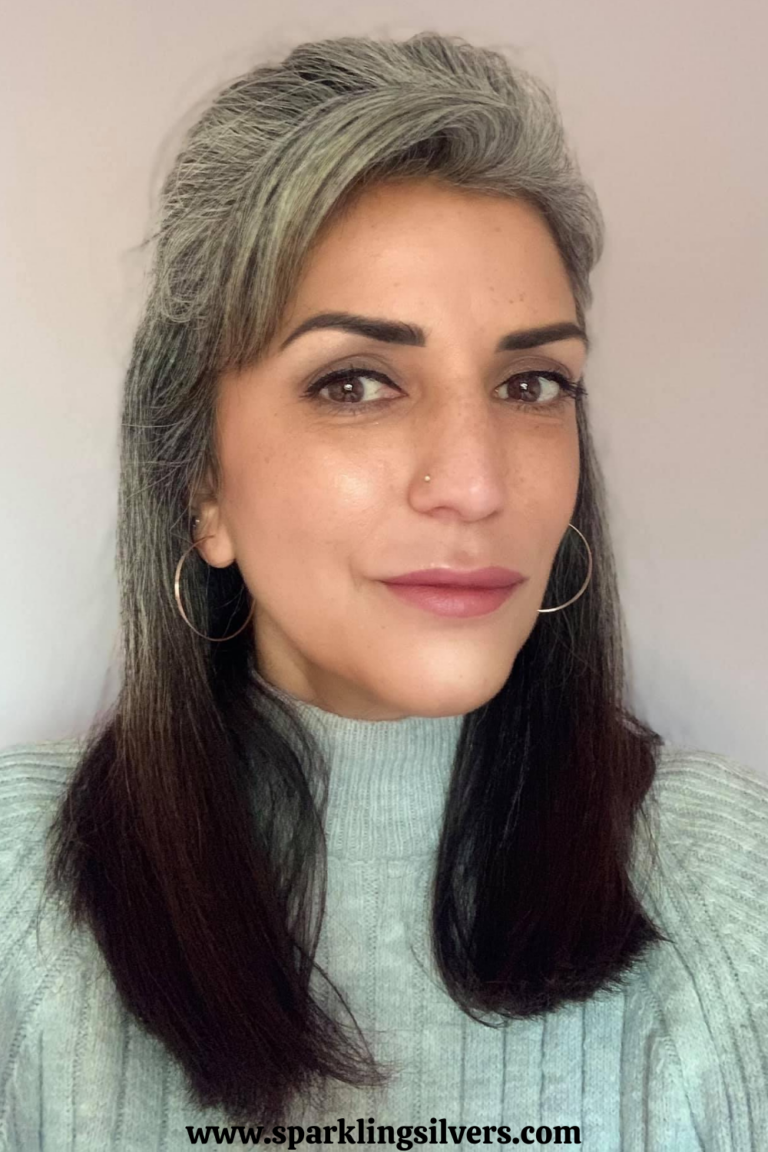 My hair has always been coarse and thick, and not much has changed since all the dye has been cut out.
I don't use anything specific, just any purple shampoo conditioner and maybe once a month a mask to reduce the brassy ends.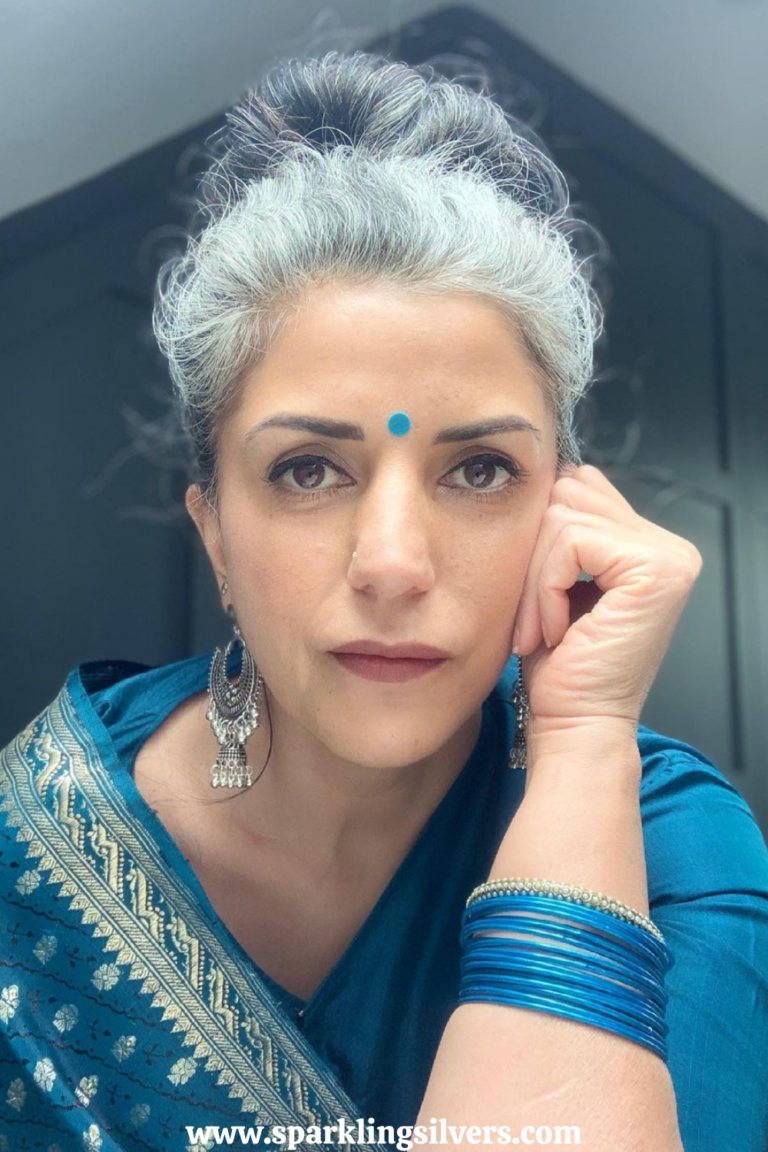 I have a few of my family members stop dyeing their hair after seeing mine, and some say, "I would love to do it, but I don't think I can."
And my advice is you will know when the time is right for you. I can't see myself ever going back to dyeing my hair. I love my silver hair.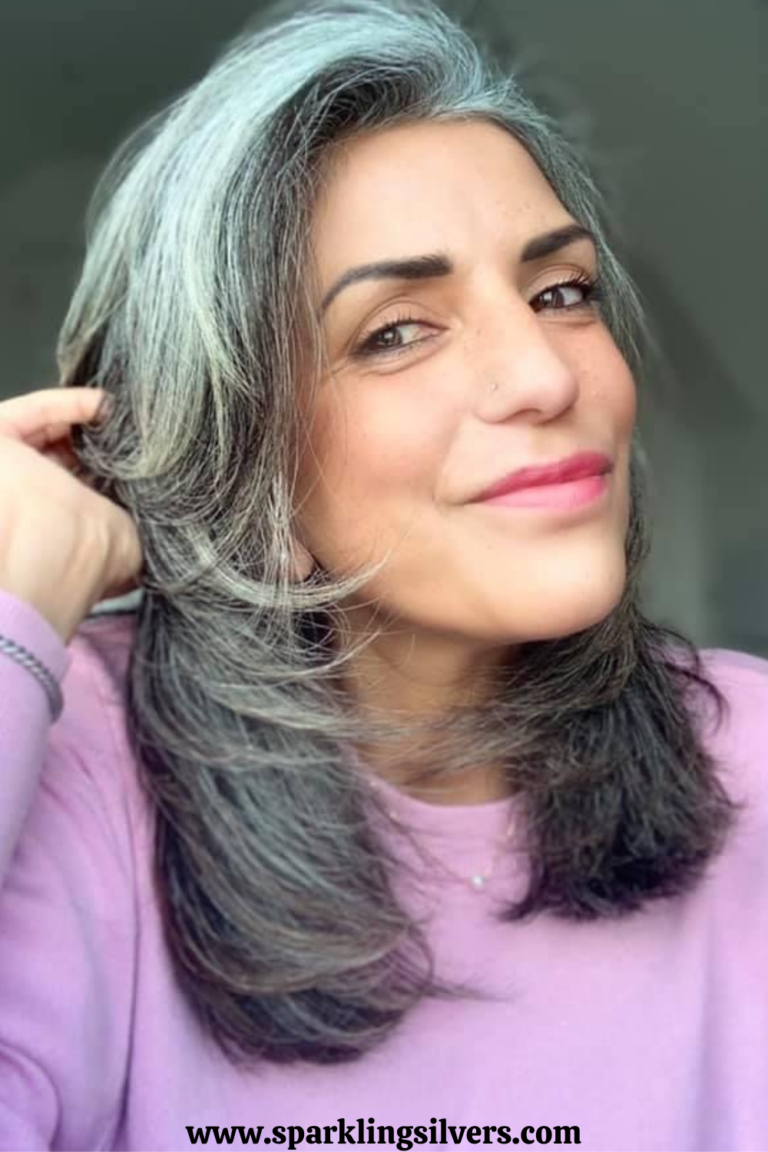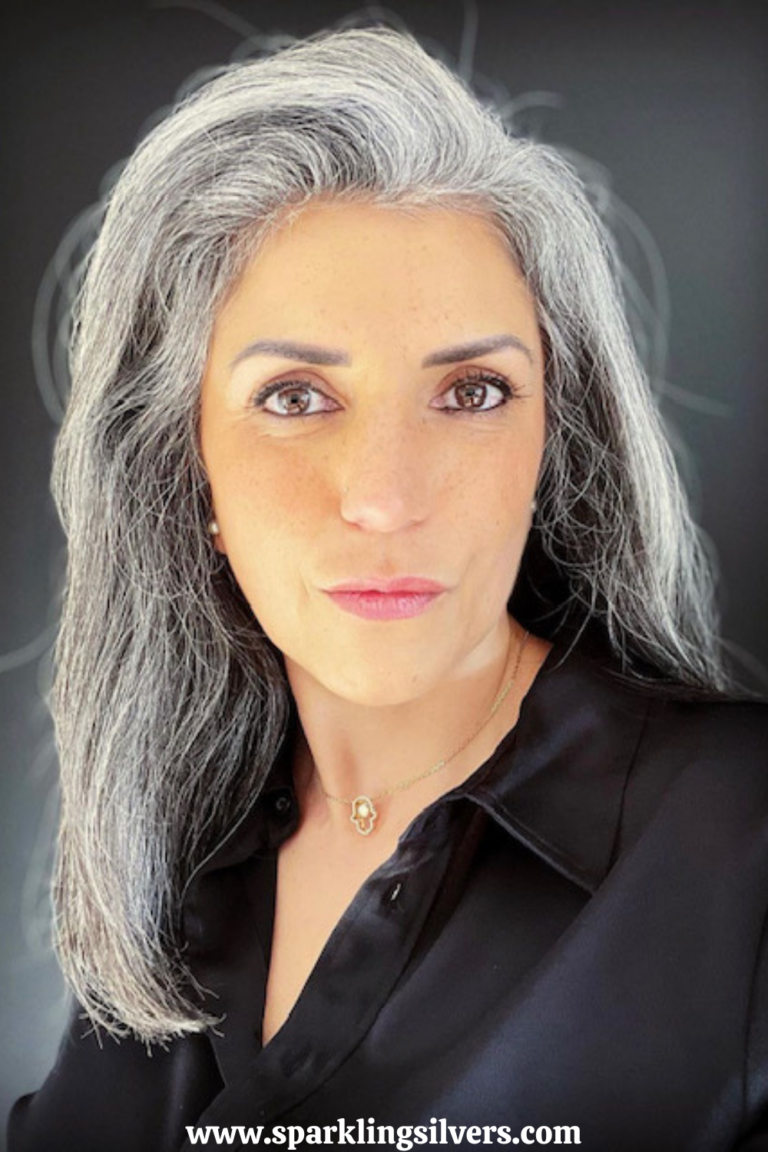 You might also like reading: