I know, I know! My blog usually talks about women and their gray hair journey, but today we're doing something different.
I've always found men with gray hair quite attractive. There's something about it that I really like. So, in this post, I want to share a few hairstyles for men with grey hair that I personally find really appealing. I created these hairstyles with the help of AI technology.
These styles aren't just about following trends; they're also about starting a conversation on beauty standards and expressing oneself, no matter your gender. While our main focus is on women's empowerment, it's equally important to honour the choices and styles of men who proudly wear their gray hair 🙂
Have a look at these fantastic hairstyles; you might find one that suits your man as well! 😉
Grey Hairstyles for Men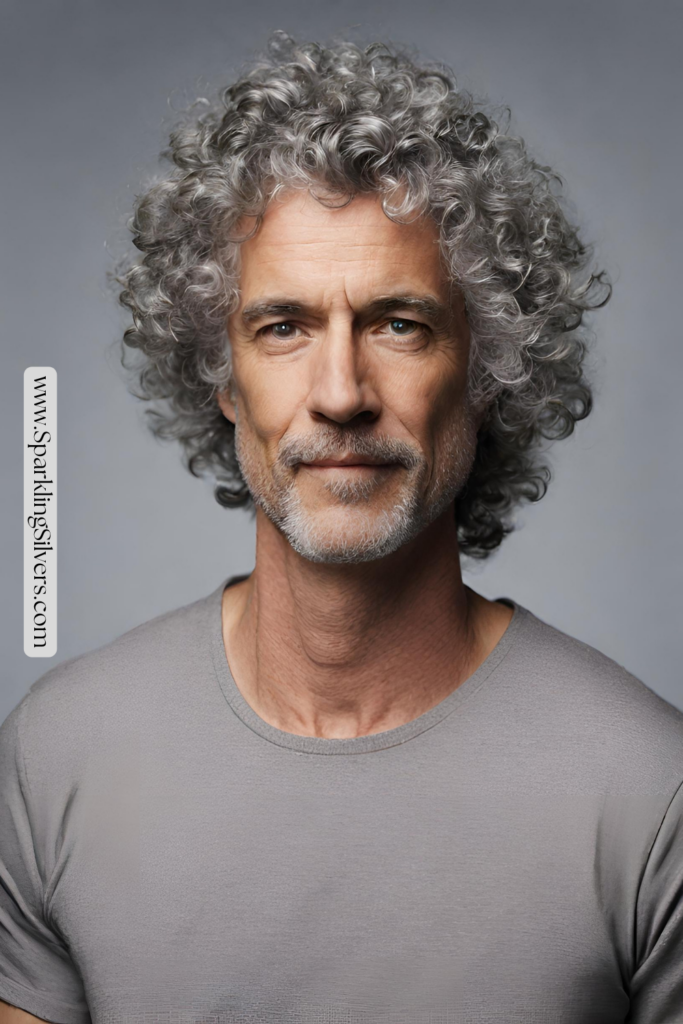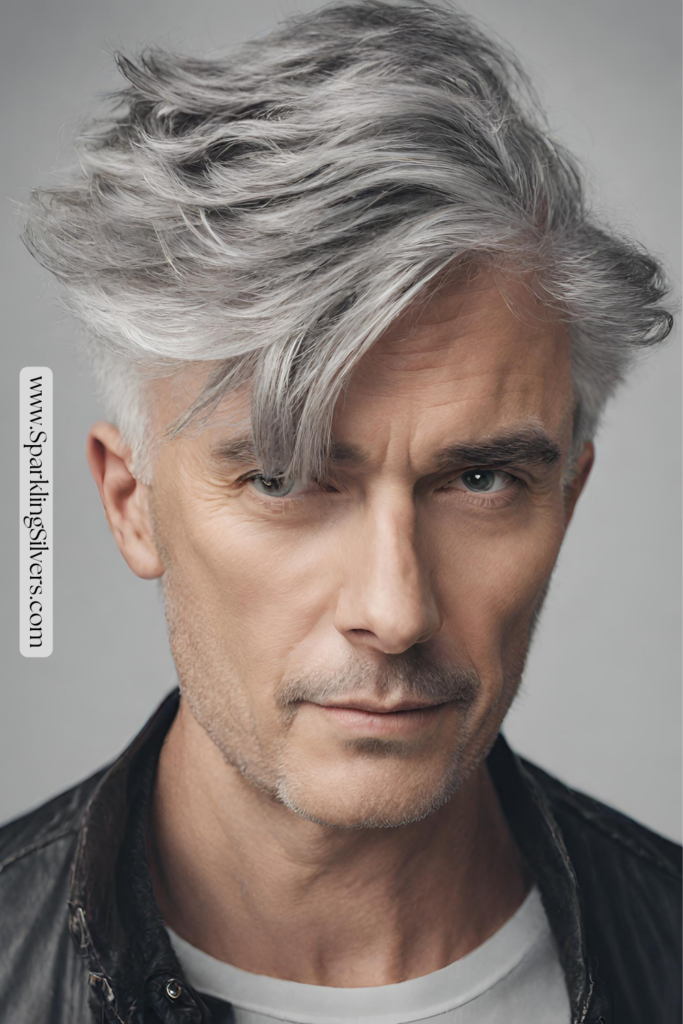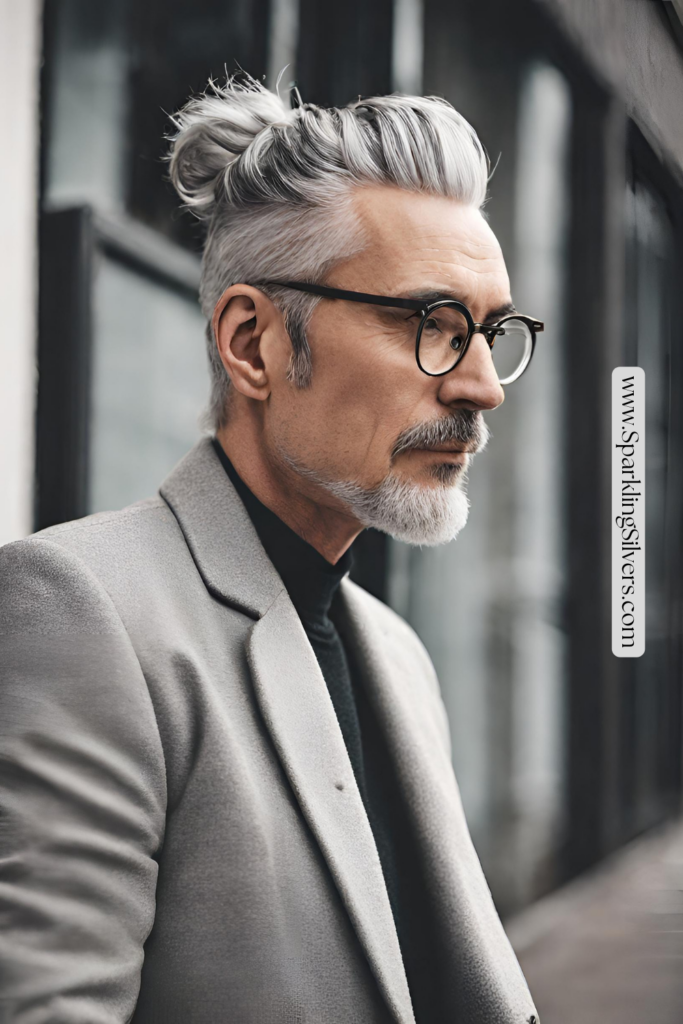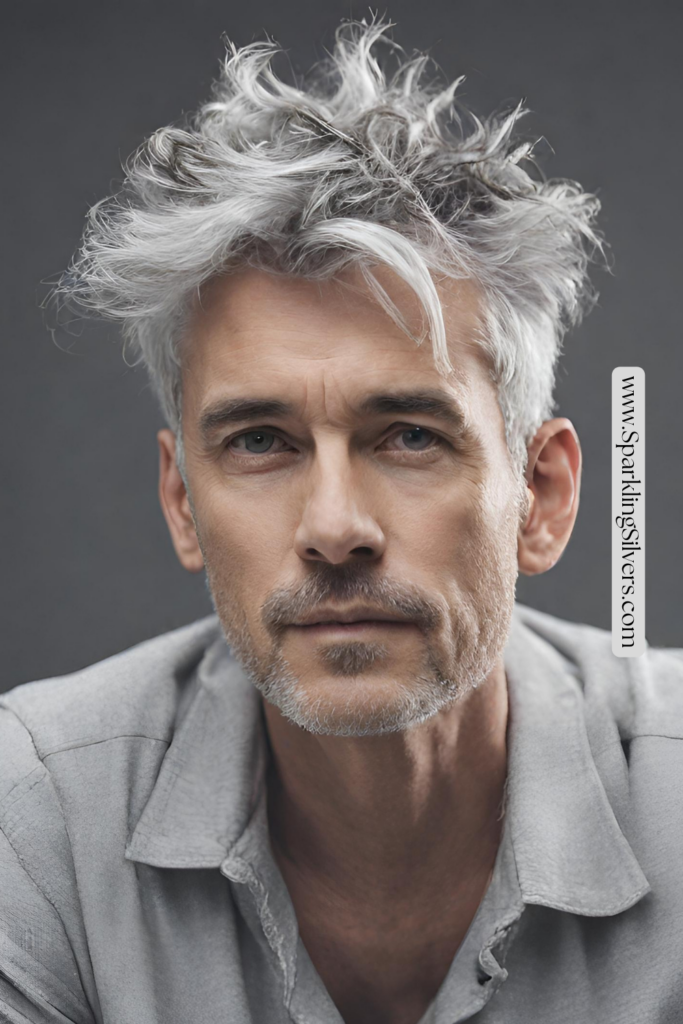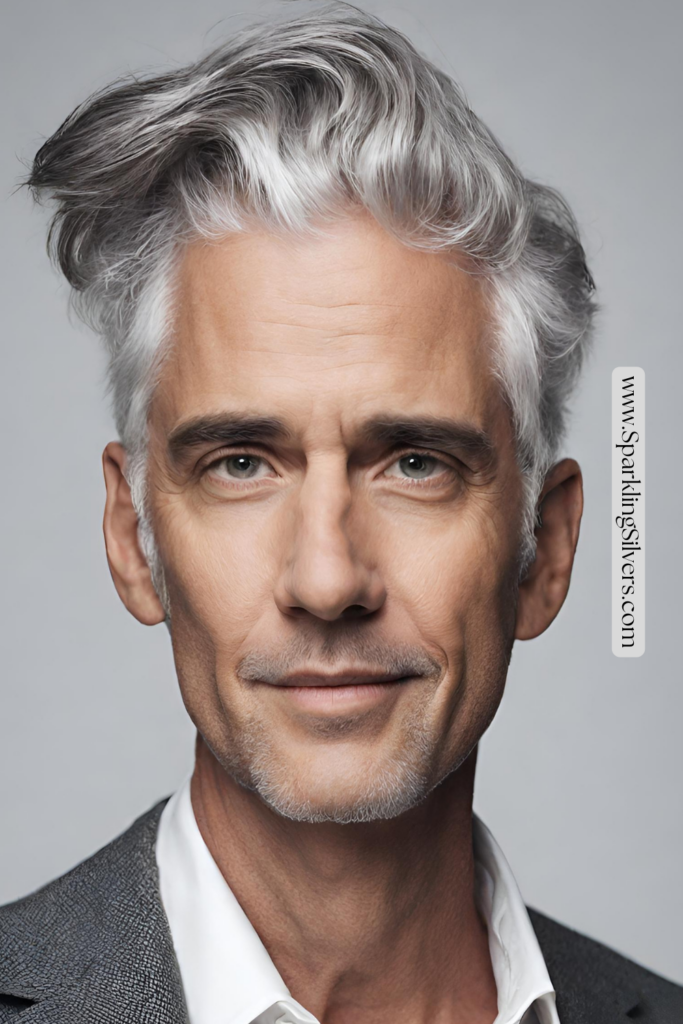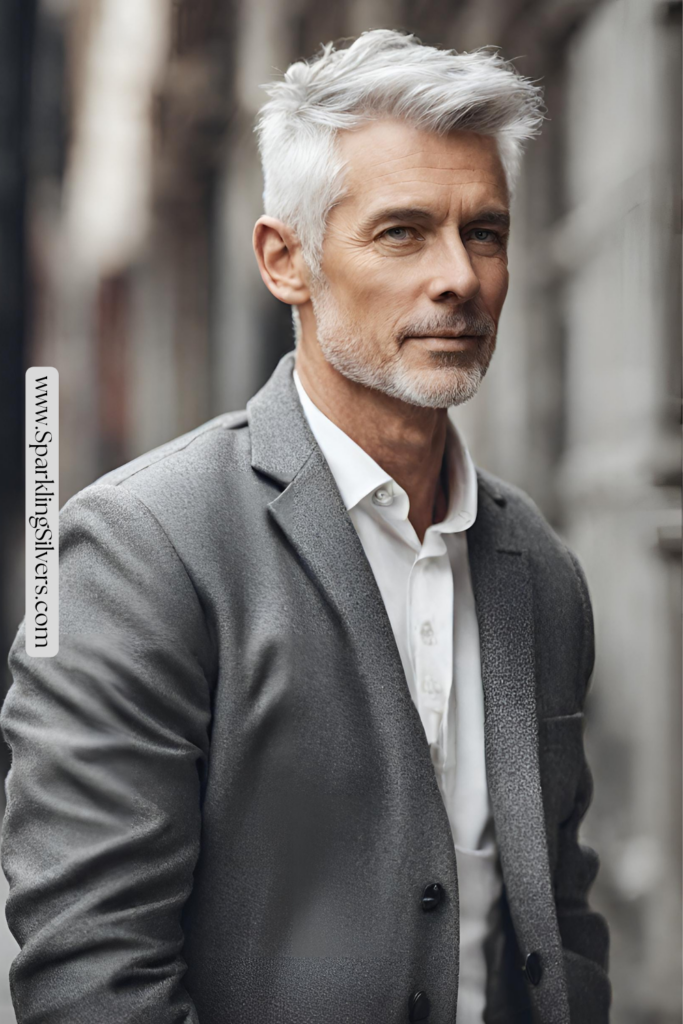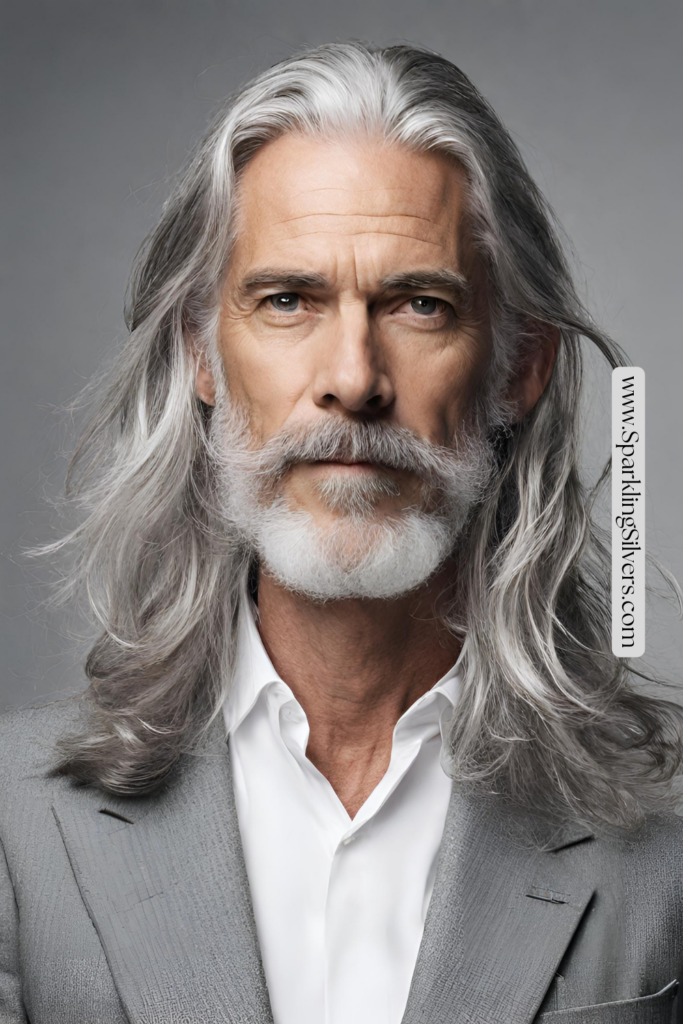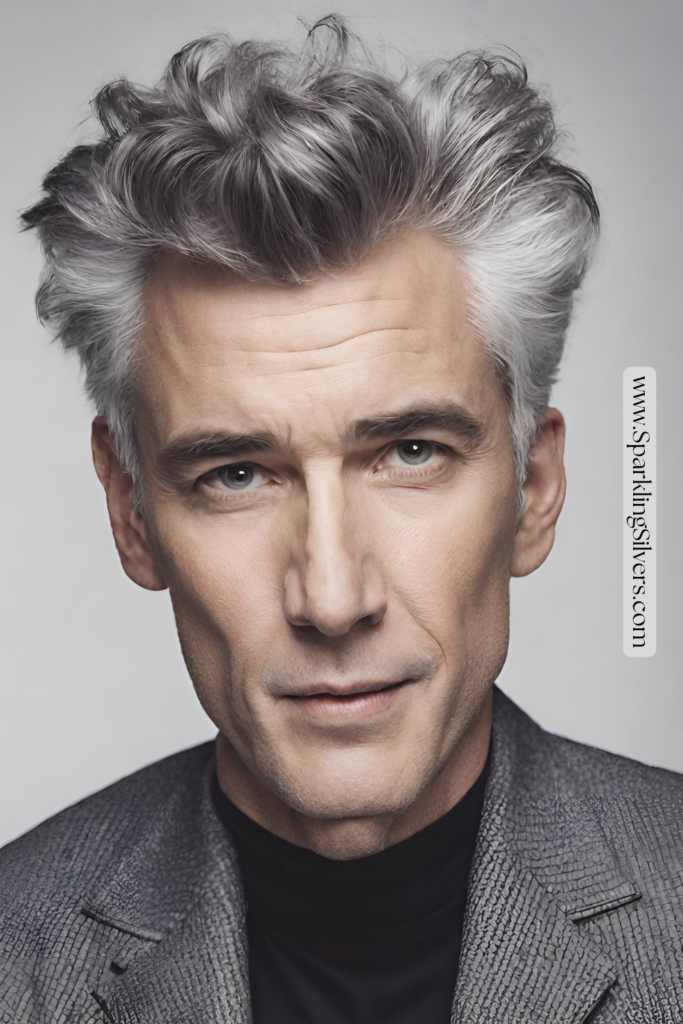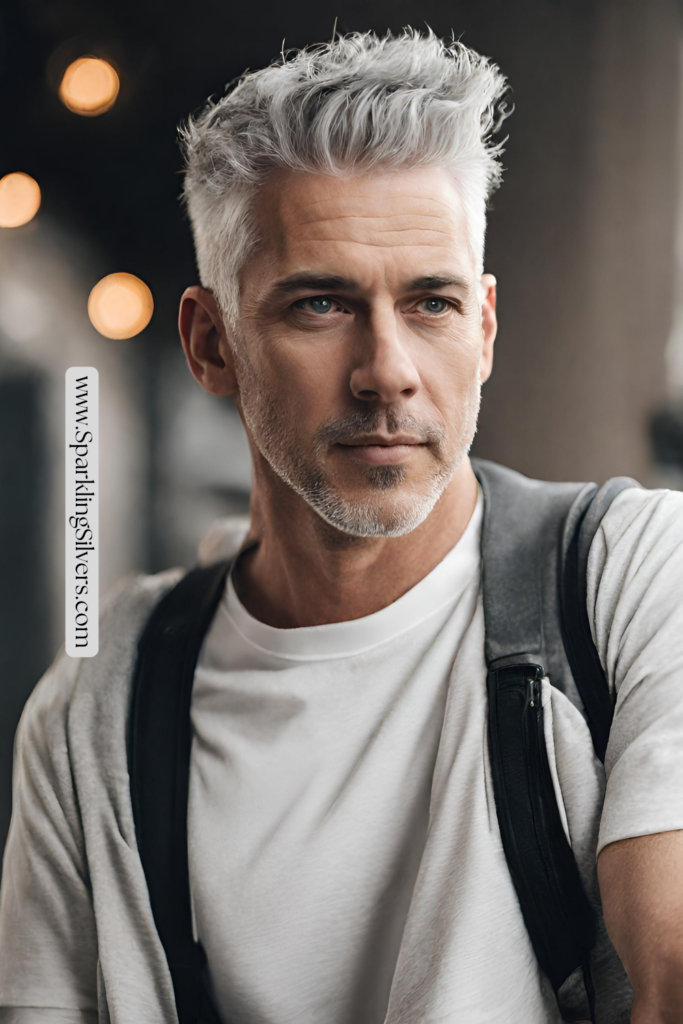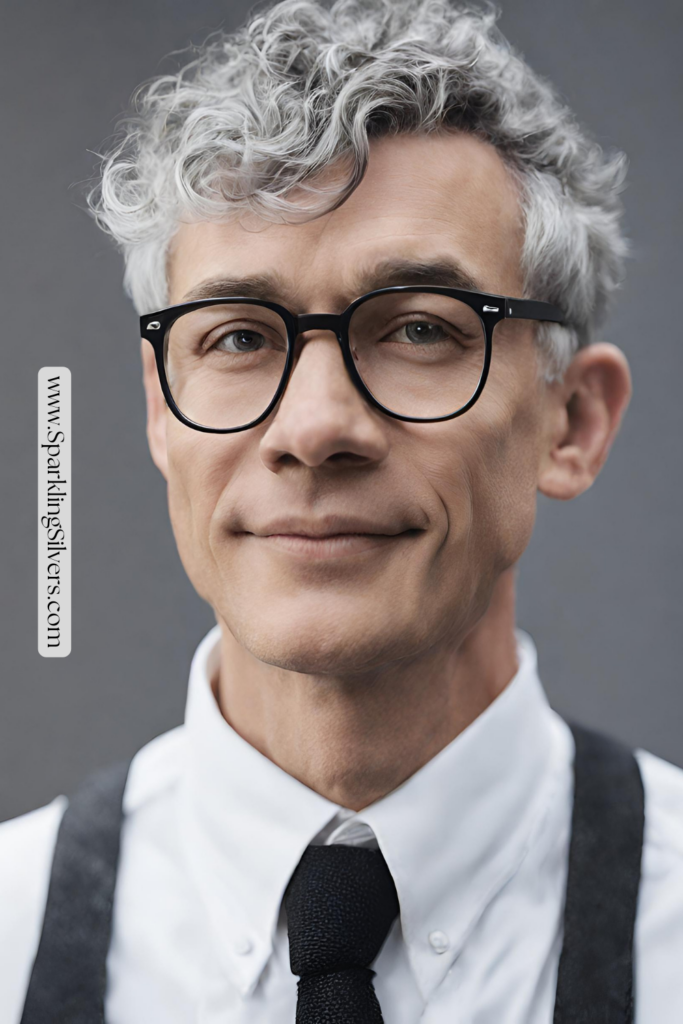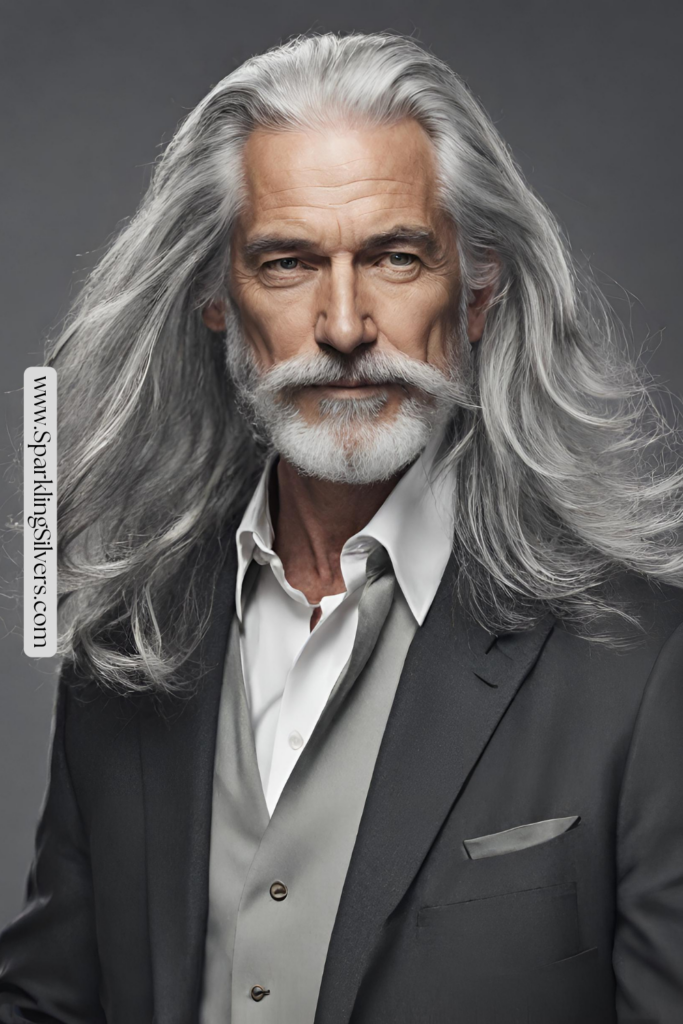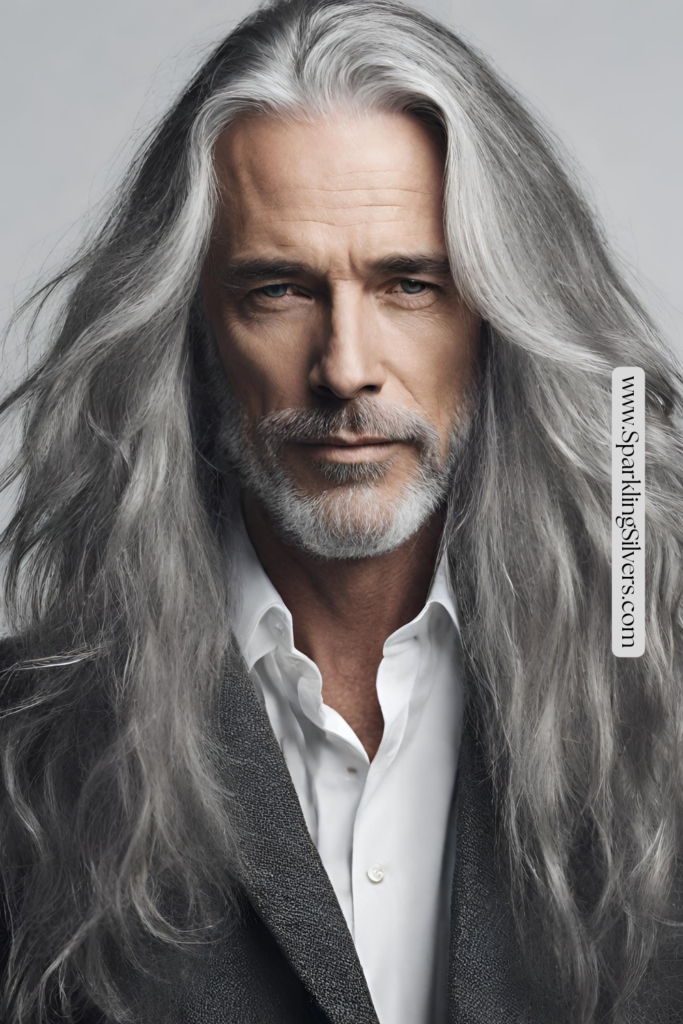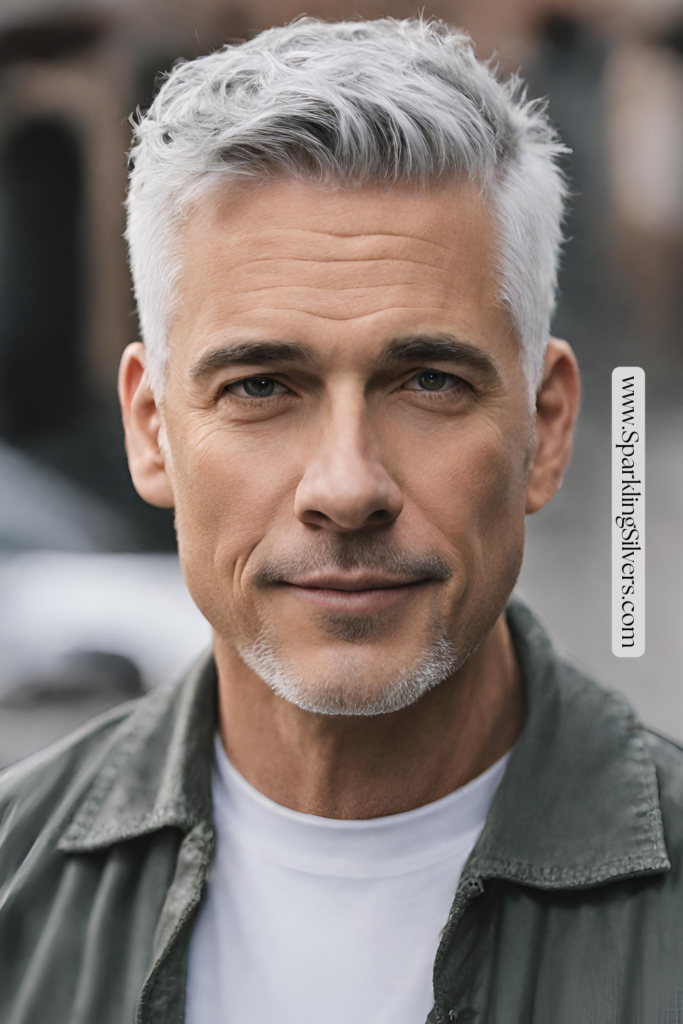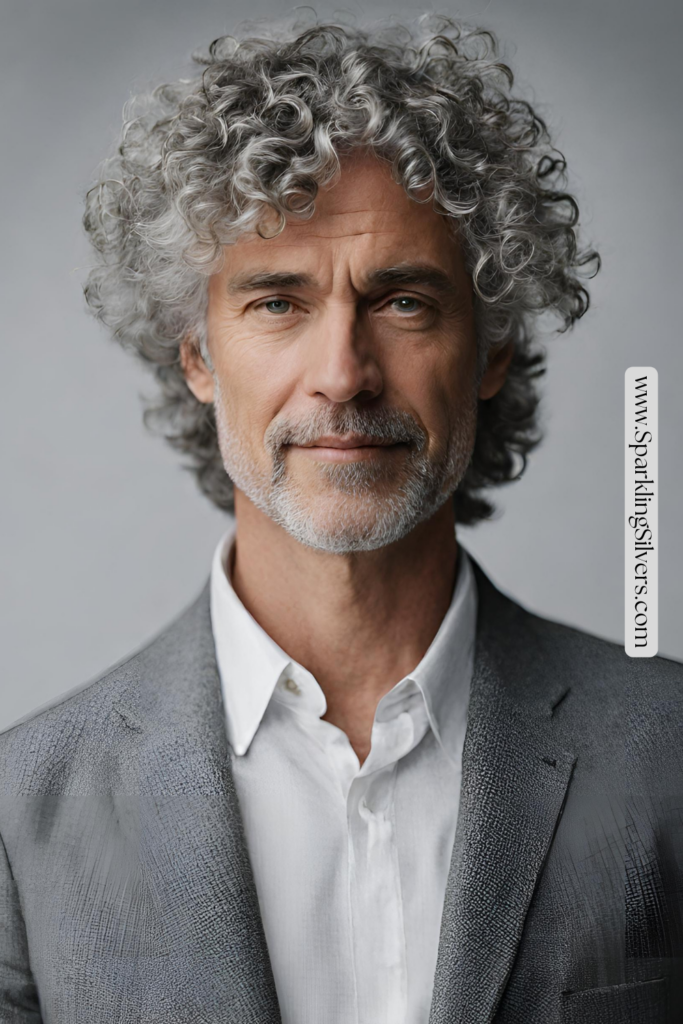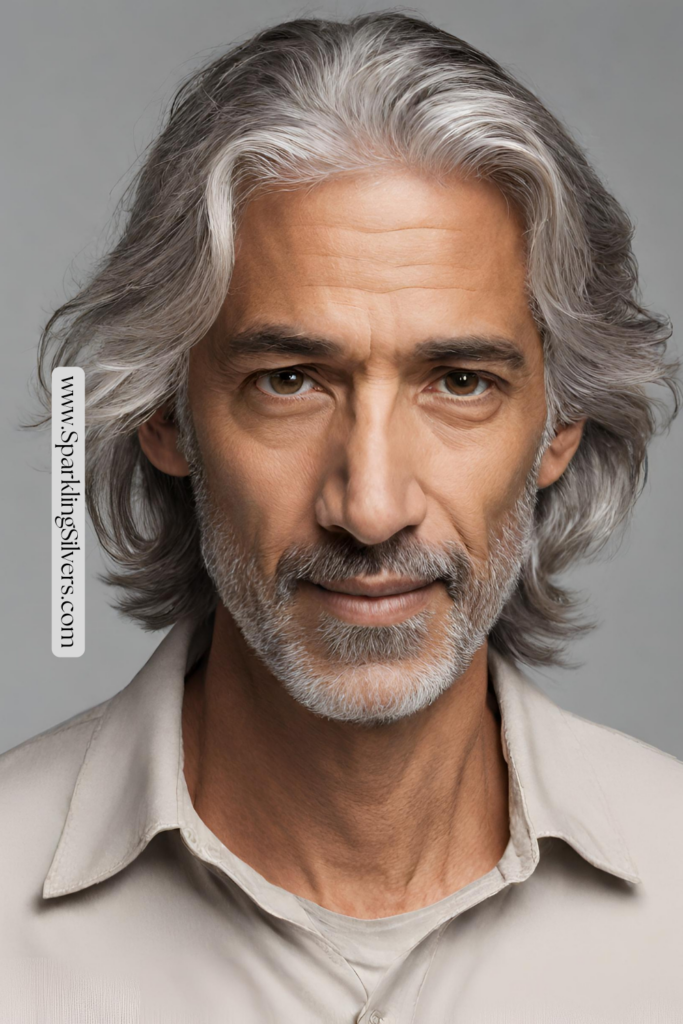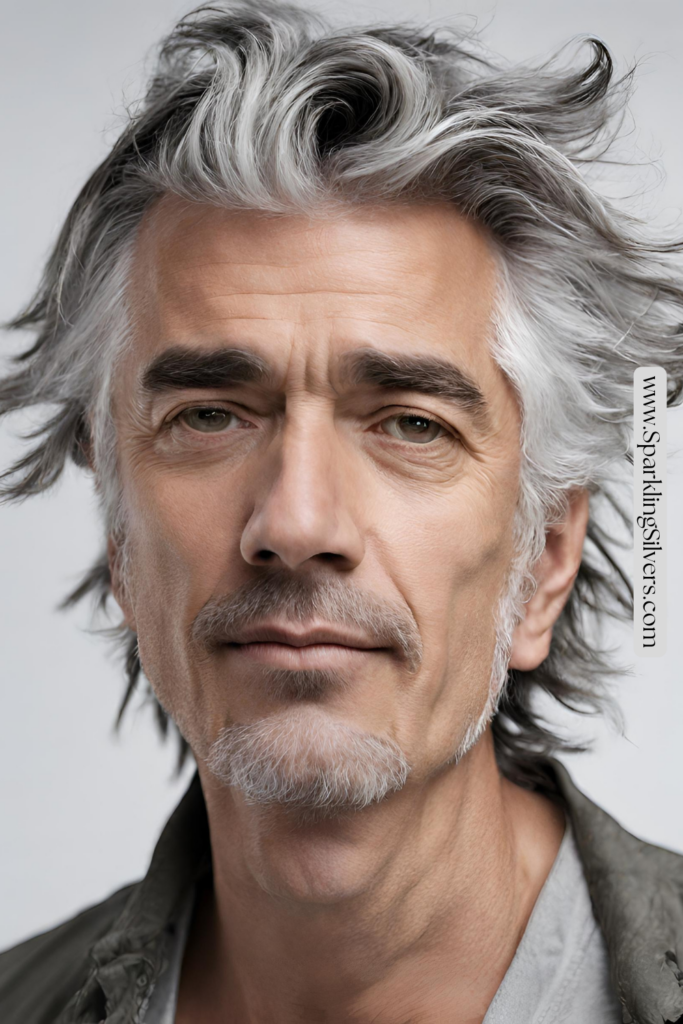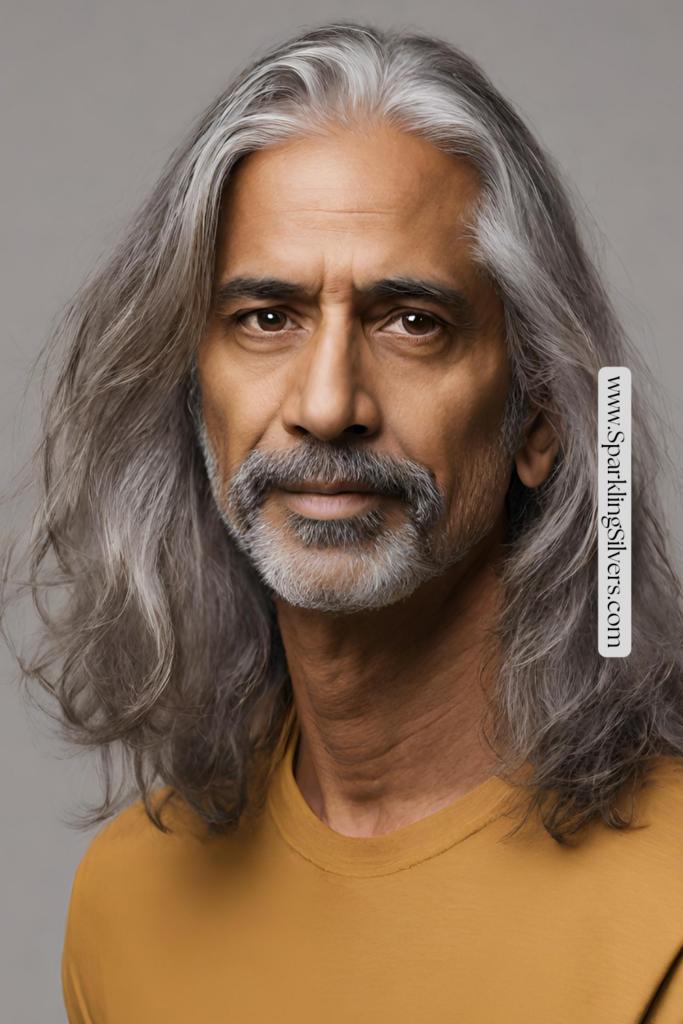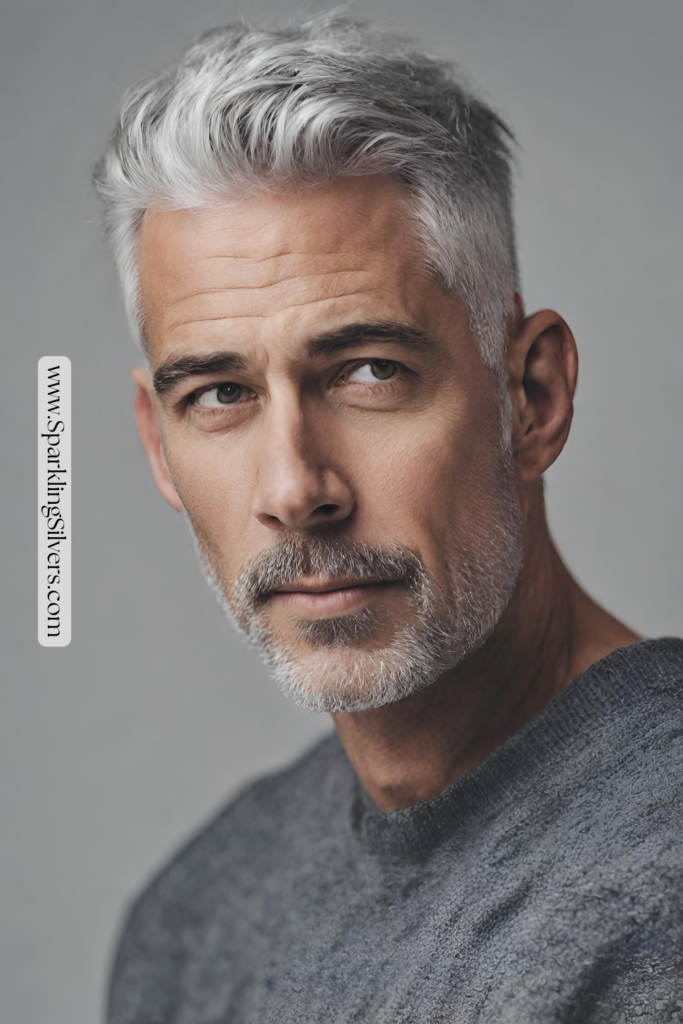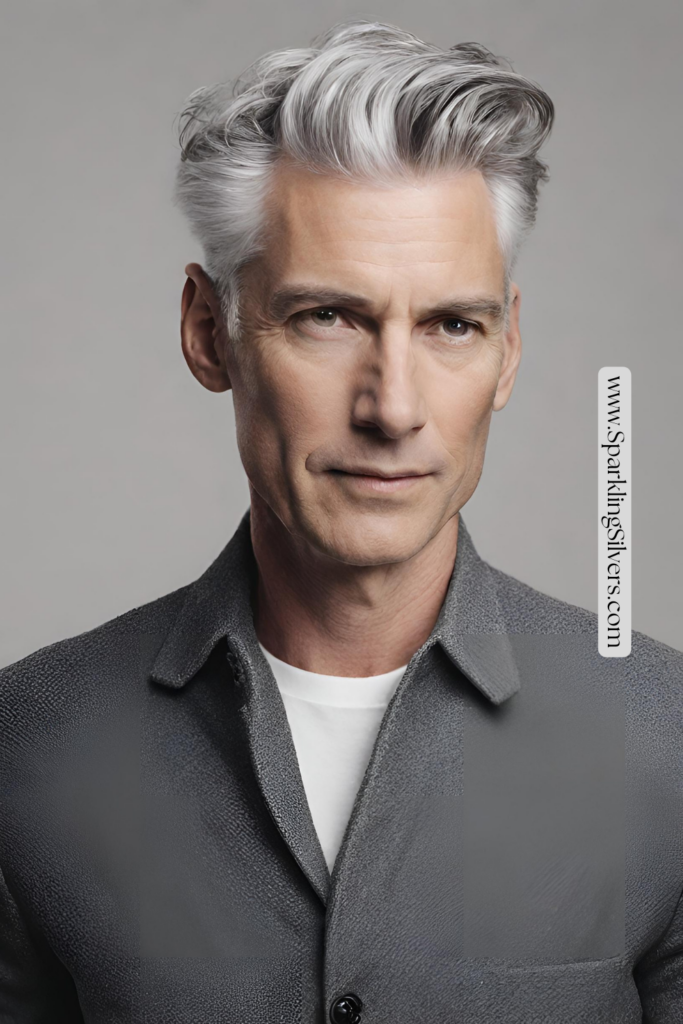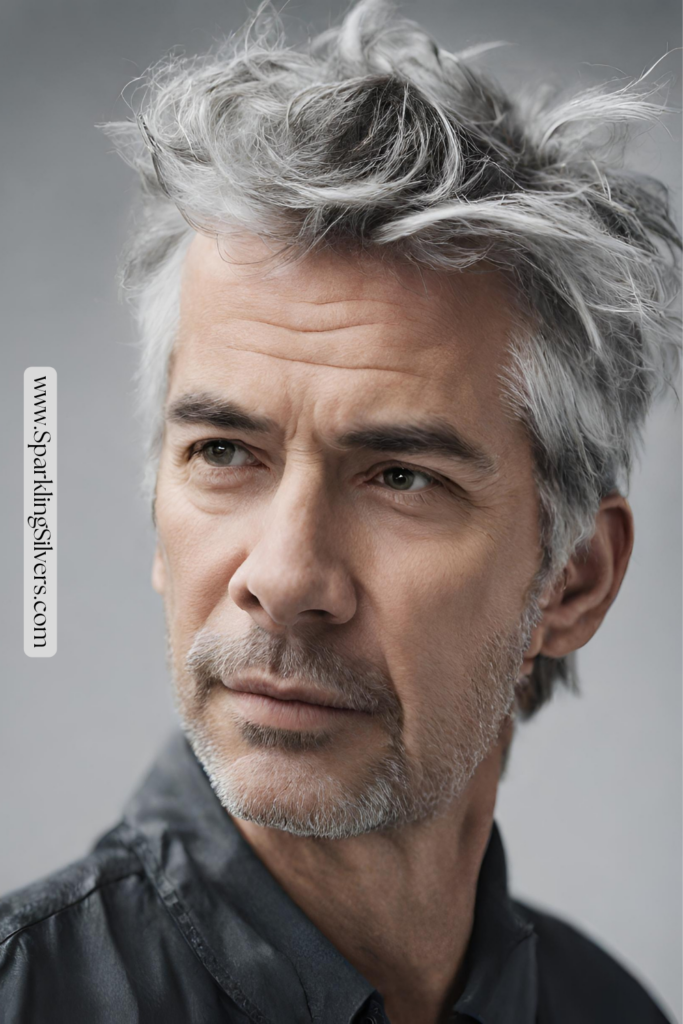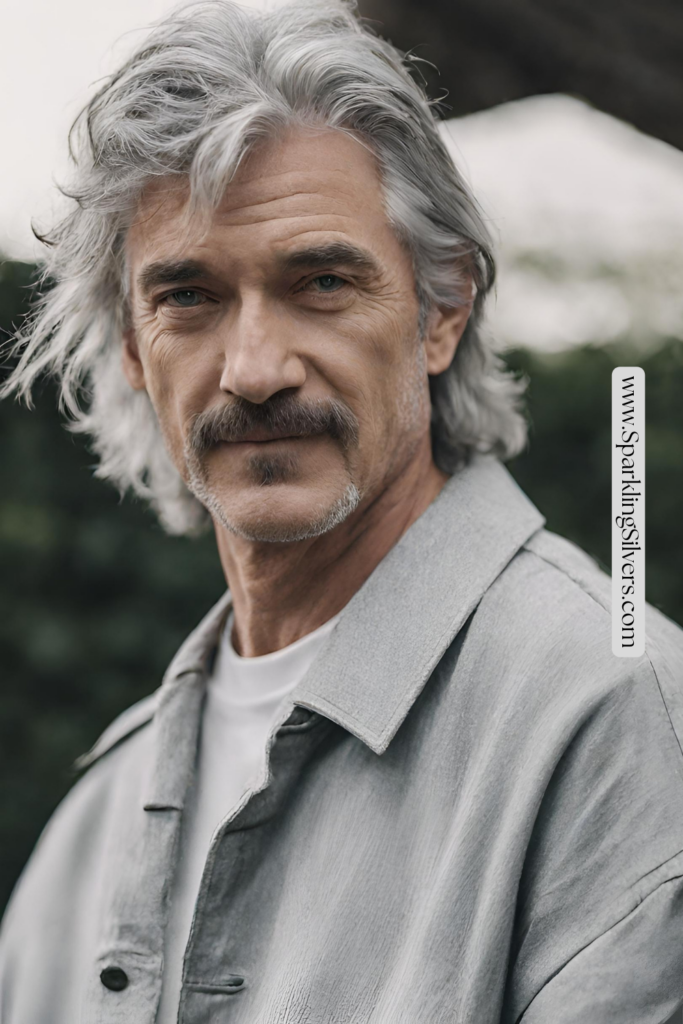 Hope you like the collection.
Let's celebrate the diversity and beauty of gray hair in all genders. These hairstyles are not just about showcasing the latest trends but also about encouraging a broader conversation on beauty standards and self-expression, irrespective of gender.
Related Posts:
Short Haircuts for Growing Out Gray Hair
Gorgeous Gray Hairstyles to Try While Transitioning to Gray Hair